Culinary delights at Hohenfels
Enjoyment reinterpreted: Discover our Tannheimer Stube
Where tradition meets passion and vegan variety enriches the flavor!
Our foundations are regional, seasonal products from local partners and first-class service. But that's not all – we have added delicious vegan dishes to our culinary journey. What all our dishes have in common is a recipe based on pure passion for first-class ingredients and dedication to fine craftsmanship. The Tannheimer Stube is not only a hotspot for every connoisseur, but also one of the best addresses for maximum culinary enjoyment. Immerse yourself in the sophistication of our dishes and experience them with all your senses, now also with a variety of vegan delicacies.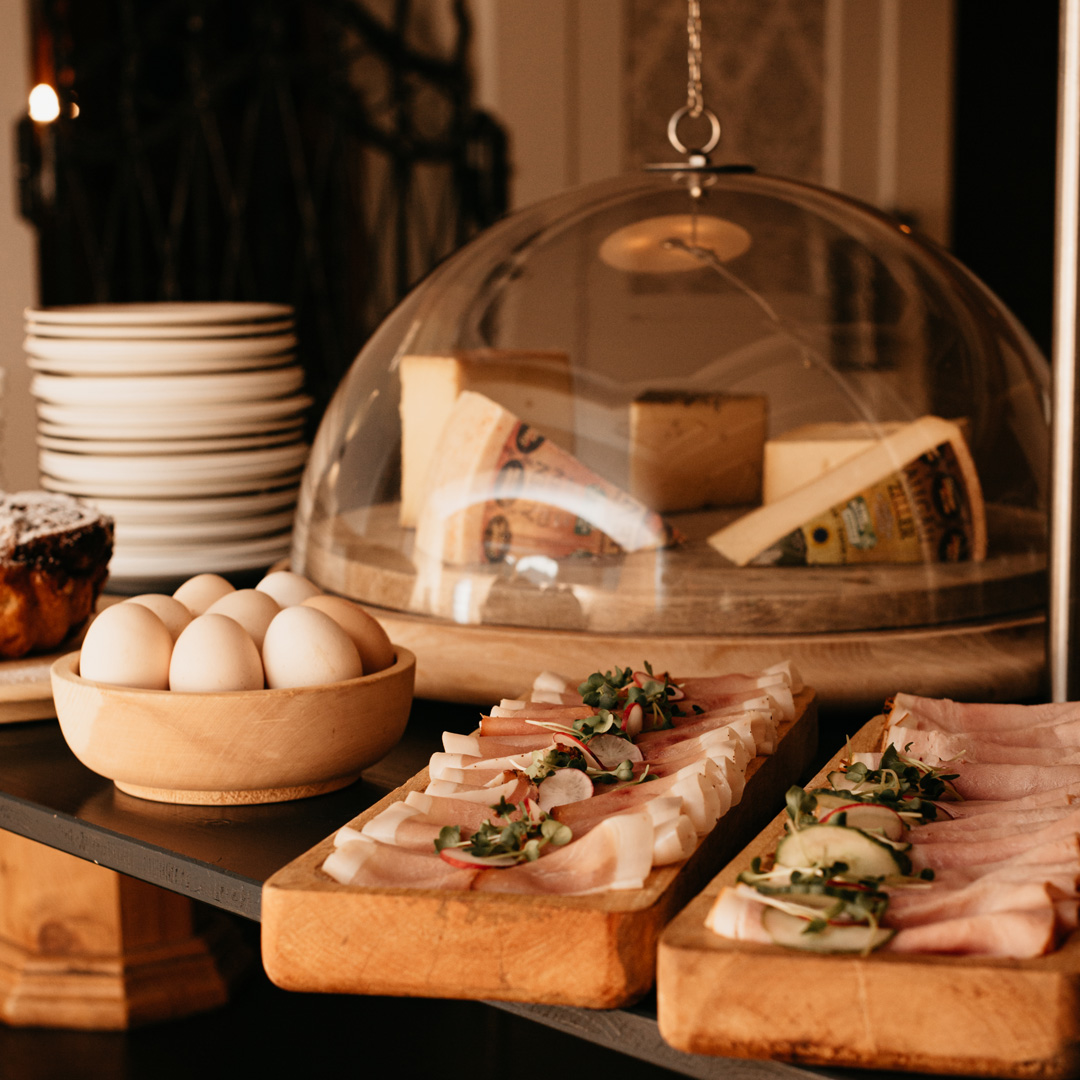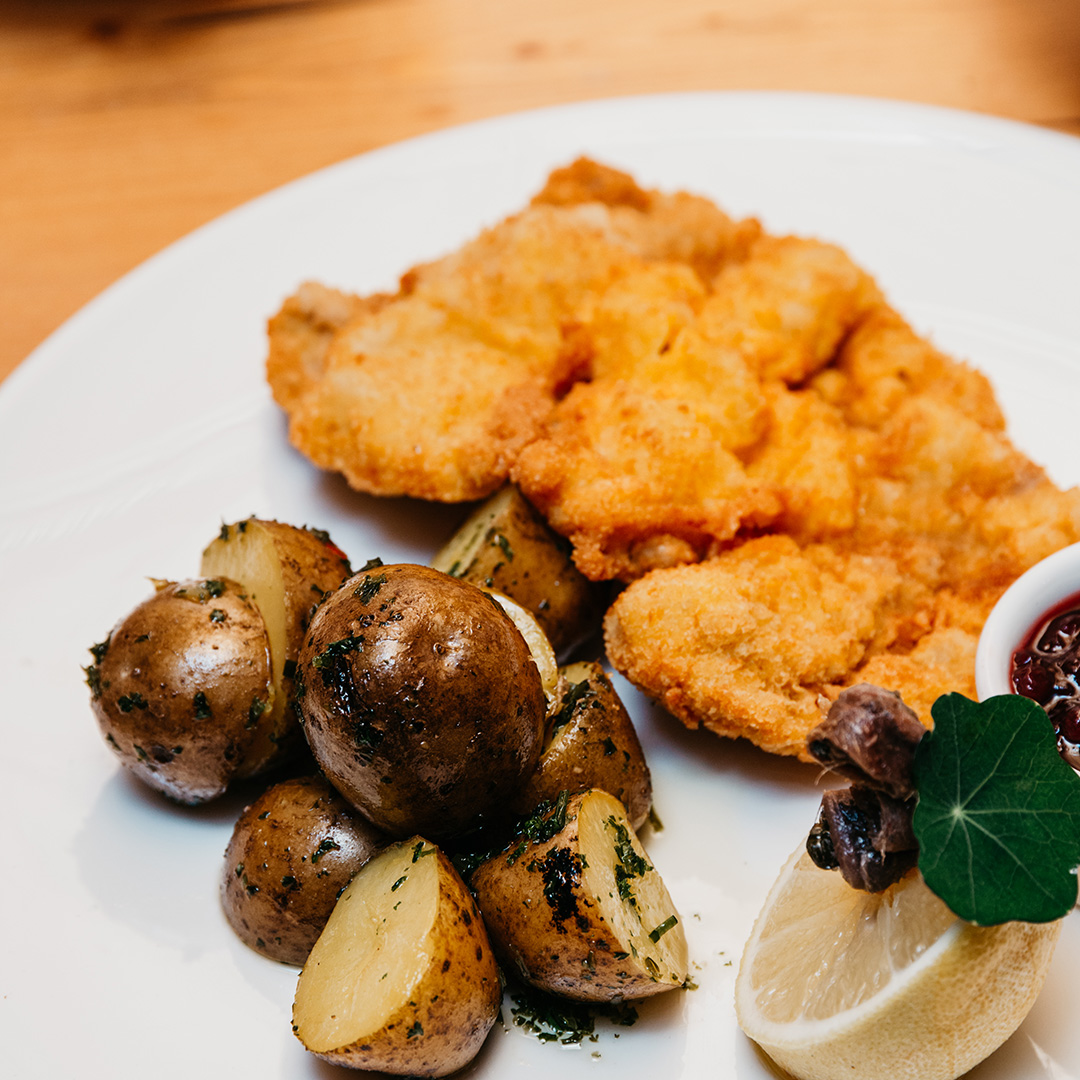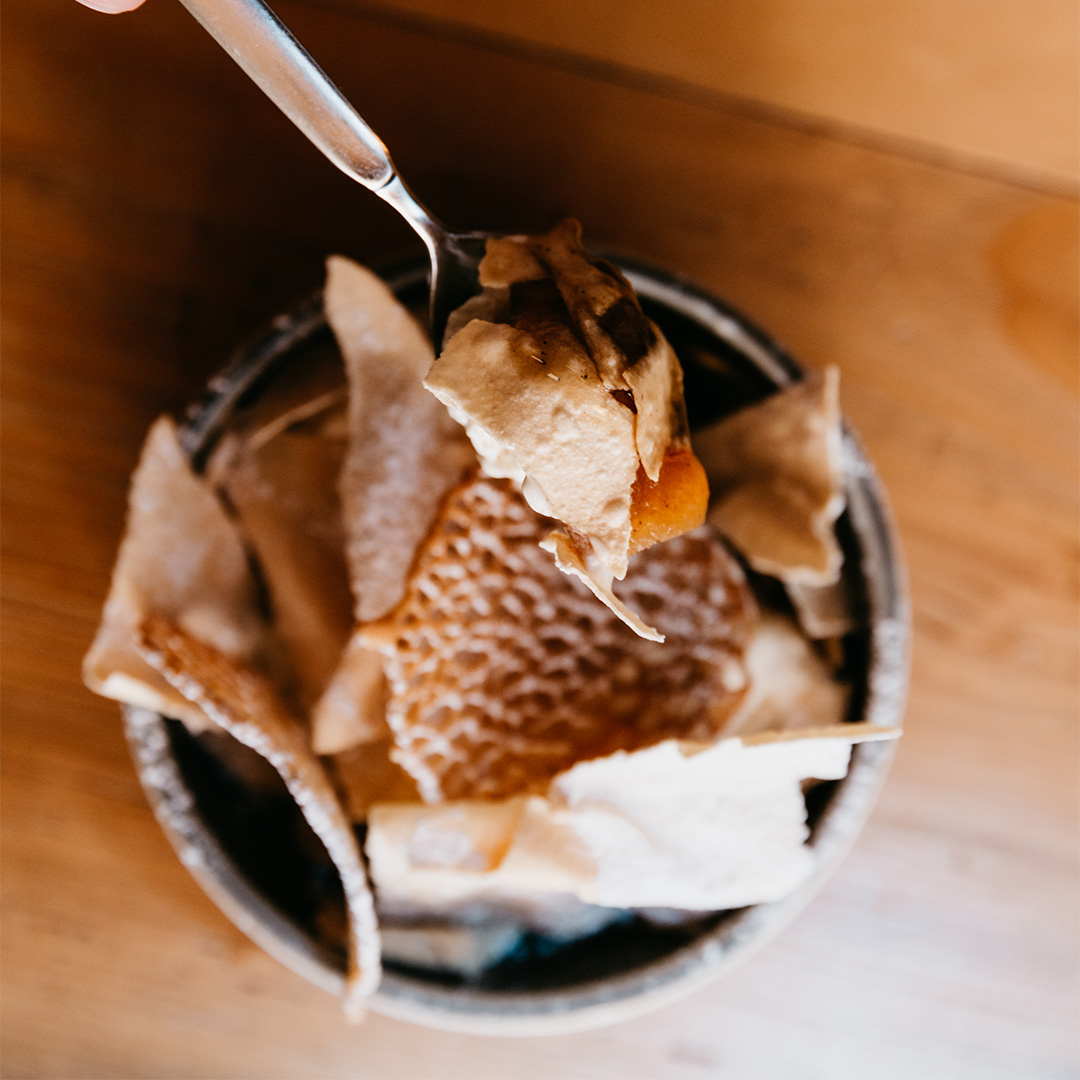 Are you planning a stay for up to four people? Use our convenient reservation form to make your request for the desired period. Please note that alternative options may be suggested due to possible occupancy of our hotel. We look forward to providing you with an unforgettable stay.

Winter time – Christmas time
Tannheim shines in winter splendor under an enchanting blanket of snow! Step into the festive atmosphere and spend the holidays in our magical place. Experience the festive atmosphere up close! Enjoy cozy hours in the company of friends and family in our warm and inviting ambience. Immerse yourself in the culinary sophistication of our exquisite Christmas menu. Let yourself be tempted by delicious delicacies that will make the holidays an unforgettable experience.
We look forward to celebrating the festive season with you and creating unforgettable moments!